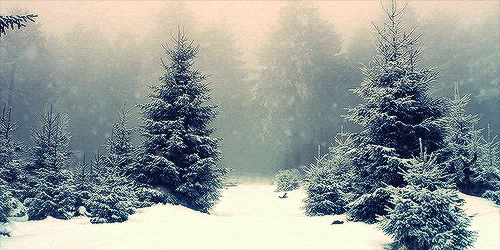 Happy Holidays !!!
SGVMC Christmas Party
12/11/2021
As another Holiday comes to a close, The San Gabriel Valley Mustang Club
held its annual Holiday Dinner Party.
We had a great turnout and a good time had by all. Thank you to all the members and guests who attended. And a special thank you to Judy and Jennifer for running the raffle and opportunity drawing, and in the making of the table decorations and special touches that helped make the event such a great success.
We held a bring a gift - get a gift raffle, and Eddie our 2021 President handed out the recognition Certificates to the Board, and a Honorable Mention to Karen Hart for stepping in to help the board.

To our Mustang Family!

We are so lucky to have such a dedicated membership.
YOU ARE the backbone to our success.
We wish each and everyone of you a very
Merry Christmas and a Happy New Year!!
Looking forward to excitement and BIG possibilities for the



San Gabriel Valley Mustang Club




in 2022!
© 2022 Proudly Created by the

San Gabriel Valley Mustang Club.